Course Contents
1. Food Safety Management Framework
2. Food Safety Policy & Planning
3. Allocating resources for Food Safety
4. Standard Operation Procedures
5. Roles and responsibilities of FSCO
6. Food Safety Culture & behavior
7. Halal Management Overview
8. Monitoring Food Safety Performance
9. Risk Based Inspection & Reporting
10. Overview of Food Poisoning Investigation
11. Internal Auditing & Management Review
12. Documents, Records & Actions
13. Compliance with Legal Requirements
14. An Introduction to ISO 22000
Course Assessment
The course shall be assessed by a closed book multiple choice exam, case studies openbook, and openbook written assignment.
Certificates
Closed book multiple-choice test + open book case studies + assignment. Participants need to pass the assessment in order for them to receive their DOH recognized FoodSHAP® certificate.
WHO SHOULD ATTEND
All Food Safety Managers, Food Hygiene Managers, Kitchen Managers & Supervisors, Head and Sous Chef, Restaurant Managers and supervisors, food business operator owners and managers and anyone who is interested.
Duration:
Three-Day Program
Pre-requisites:
FoodSHAP® Basic Food Safety and FoodSHAP® HACCP Principles & Practice
Course Fee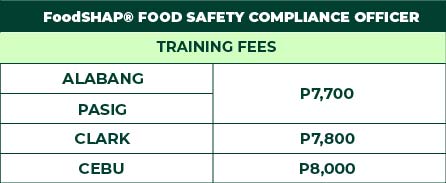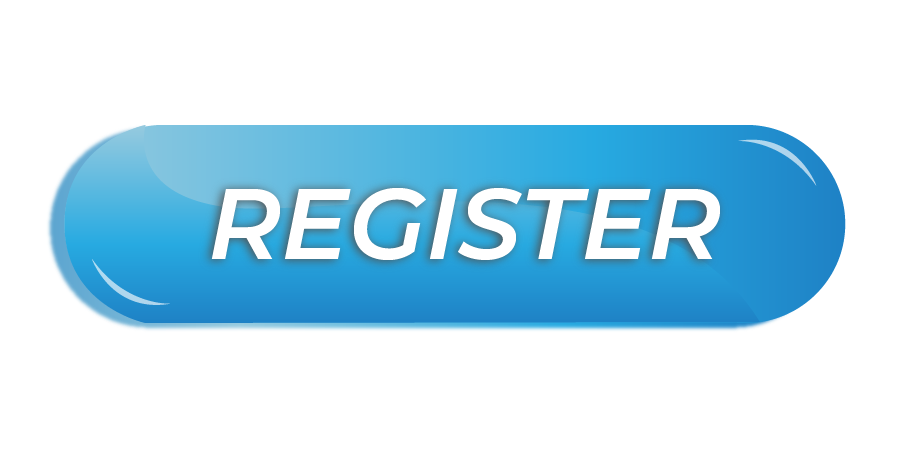 Upcoming Events