Course Contents
1. Hazard Analysis and Critical Control Points (HACCP)
2. Prerequisite Programs Review
3. The Process Approach to HACCP
4. Developing & Implementing a HACCP-based Program
5. The 7 Principles of HACCP
• Conduct a Hazard Analysis
• Determine Critical Control Points
• Establish critical limits
• Establish monitoring procedures
• Develop corrective actions
• Conduct ongoing verification
• Keeping documented information
Course Assessment
The course shall be assessed by a closed book multiple choice exam and a practical assignment. Candidates must pass both assessments to receive their certificates from FoodSHAP®.
Certificates
Closed book multiple-choice test + HACCP Plan assignment. Participants need to pass the assessment in order for them to receive their DOH recognized FoodSHAP® certificate.
WHO SHOULD ATTEND
All Food Handlers working in the catering or retail setting where food is prepared, cooked, and handled. Particularly relevant to environments such as pubs, hotels, restaurants, supermarkets, retail environments, hospitals, care homes, schools, prisons, or any establishment that handles and serves food.
Duration:
Two-Day Program
Pre-requisite:
FoodSHAP® Basic Food Safety (for Food Handlers)
Suggested Progession:
FoodSHAP® Food Safety Compliance Officer
---
Course Fee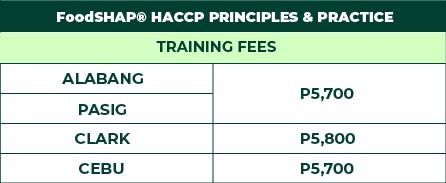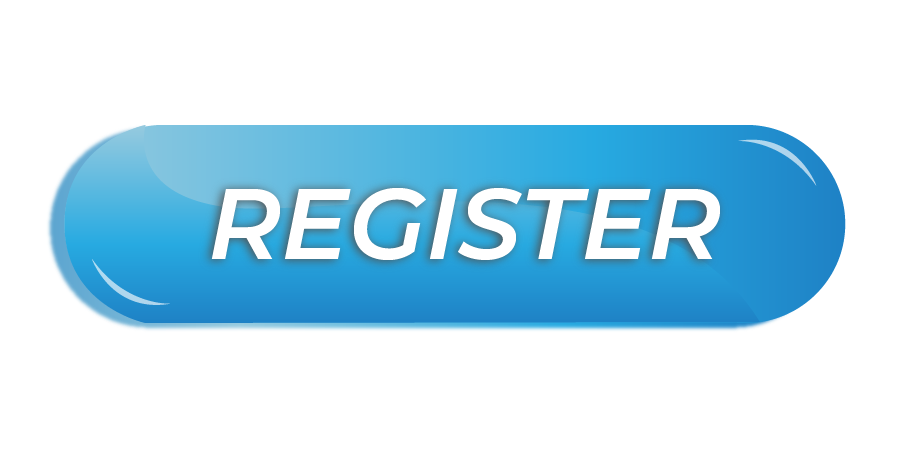 Upcoming Events